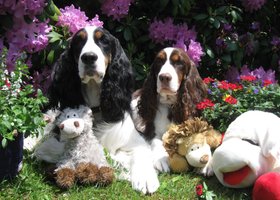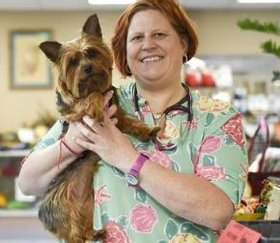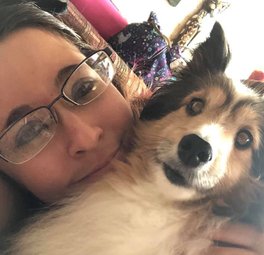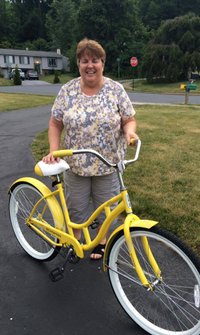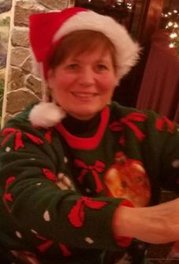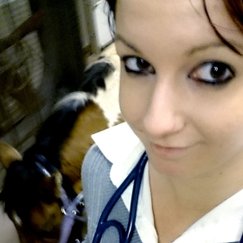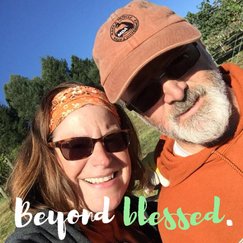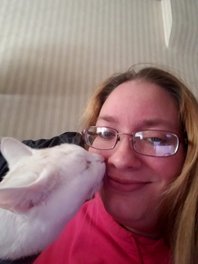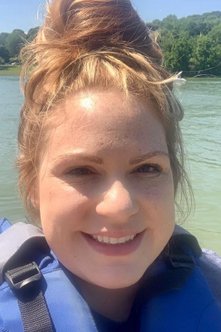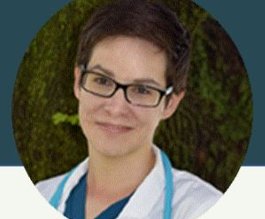 Dr. Jennifer L. Fry, VMD
Practice Owner & Chief of Staff
Dr. Fry studied Biology at Susquehanna University and was inducted into the Sports Hall of Fame for holding the Discus school record. She then completed her Veterinary Medical degree in 1998 at the Univeristy of Pennsylvania. She has a special interest in nutrition, soft tissue surgery and alternative medicine. Dr. Fry shares her home with 6 cats and 4 tortoises. She volunteers to spay/neuter stray cats with Fairchild Feral Friends, her non-profit TNR group.
Faye Hilborn
Veterinary Assistant
Faye has worked in the Veterinary field for over 25 years. Faye instructed Basic Canine Obedience classes and is a Registerd Evaluator for AKC's Canine Good Citizen Program & Therapy Dogs International (TDI). Her biggest accomplishment was having 3 therapy dogs with over 500 recorded visits each.
Jennine Long
Receptionist
As a previous teacher and EMT, Jennine is equipped to field your questions. Jennine has spent many years fostering kittens and has a special love for the veterinary field. She shares her home with several cats, her husband and 2 kids. During her free time she likes hiking, nature walks and bottle feeding kittens.
Alaina Barbitta
Certified Veterinary Technician
Alaina received her degree from Northampton Community College in 2013. She always has a smile on her face and a flower in her hair. Alaina is mom to a Sophie the Sheltie and Mia the cat. In her free time she enjoys making crafts.
We are all animal lovers!

When it comes to the health and happiness of your furry friend, you want the best modern equipment, tested and reliable procedures, caring and knowledgeable staff – at The Vet On Main we understand how important these are to you and your Pet. We measure our success according to your Pet's happiness and good health. Our Team has a wide range of expertise with over a hundred years of combined experience.
Sandra Stieff
Accounting Specialist
Sandra has 25 years of payroll & bookkeeping experience in the Veterinary profession. She enjoys traveling, going to the movies & spending time with her family & friends.
Toni Albert
Receptionst
Toni has many years experience in customer service. She enjoys spending time with friends and family. Toni shares her home with 5 cats but loves all pets!!
Carrie Smith
Receptionist/Vet Assistant
Carrie has over 17 years experience in the veterinary field. She shares her home with her two beautiful Aussies and is married to her wonderful husband, Mike. In her free time she enjoys horse back riding and volunteering with Australian shepherd Rescue for over a decade.
Lindsey Gambler
Receptionist/Assistant
Lindsey has been working in the veterinary field for over 7 years and attended RACC's Veterinary Assistant Class. She shares her home with 2 cats and her dog Rogue. In her free time she enjoys cooking and collecting sneakers.
Lori Ann Chadburn
Inventory Specialist
Lori has over 20 years experience in customer service and accounting. She is celebrating 18 years of marriage to her husband, Derek. They share their home with Herbie the Cat. Lori enjoys riding their Harley and fundraising for MDA and Fairchild.
And she is Dr. Fry's older sister although many people think they are twins!
Nicole Vanart
Receptionist/Veterinary Assistant
Nicole has been involved in animal rescue for over 10 years. She is passionate about our planet and actively partipates in park clean ups. In her free time she loves hiking, volunteering and photography. She is married to Eric and shares her home with a variety of rescued pets, including dogs, cats and reptiles.
Rebecca Funk
Veterinary Assistant
Rebecca completed RACC's Veterinary Assistant Program and joined TVOM after her internship. She has spent many years on the large animal side of veterinary medicine. Rebecca enjoys spending her free time with her rabbits and friends.
Dr. Michelle Chasse
Veterinarian
Dr. Chasse is a Relief Doctor through IndeVets and is at TVOM most Fridays. She graduated from St. George's University College of Veterinary Medicine in 2014. She has a special interest in Internal Medicine.
Candy Albert-Mayer
Certified Vet Tech
Candy graduated from Lehigh Carbon Community College in 2017. She shares her home with her husband, son and 2 special needs dogs. Candy enjoys trips to the beach and spending time with her family.
Traci Cappel
Receptionist
Traci comes to TVOM with many years of medical experience. She shares her home with her fiance Jimmy and her kitty cats.
Alyssa Strausser
Veterinary Assistant
Alyssa has several years experience in the veterinary field. She is currently taking Veterinary Technician classes at Penn Foster. She shares her home with 4 cats, 2 dogs and her boyfriend.
Shannon Moreno
Veterinary Technician
Shannon graduated from Wilson College as a Biology Major. She is studying for her CVT Exam. Shannon enjoys spending her free time with her pets (4 cats, 2 dogs, a rabbit and a rat) and her human family.
Dr. Samantha A. Watson
Veterinarian
Dr. Watson was on the equestrian team at the College of Charleston where she studied Biology. She then attended Ross University School of Veterinary Medicine in the Caribbean. She shares her home with 2 cats, Monkey & Chloe. Dr. Watson previously worked at the Philadelphia Zoo and enjoys spending time outdoors. She also volunteers with Fairchild to spay/meuter stray cats.